RESIDENTIAL | COMMERCIAL | NEW BUILDS | RENOVATION
With an impressive 40 years of service to the industry shaping his experience in luxury residential projects, Paul Kleinfeld is known for his exceptional standards of quality, teamwork and client care.  Collaborating with top architects, designers and homeowners on major projects, his craftsmanship, integrity and project management expertise are fundamental to First Florida Construction's success.
As a graduate of the University of South Florida, Paul launched his career in the 1970's, eventually founding First Florida Construction. Under Paul's guidance, First Florida operates with the understanding that expertise and ingenuity are only possible when they grow from a solid foundation. 
Paul Koenig, Senior Vice President
As Senior Vice President of First Florida Construction, Paul holds close to 35 years of luxury residential and commercial building experience in the premier coastal communities of Palm Beach and Martin Counties. A graduate of the University of Florida with a degree in Construction Management, he presents a great deal of local knowledge and perspective regarding style and taste, while offering a high level of foresight and quality control to First Florida's clientele. Paul is directly involved in every project from pre-construction analysis through completion leading our fully aligned, collaborative team of experts who share a passion for building exceptional homes. 
Brent Stoltenberg, Vice President of Operations
Brent has been a valued member of First Florida since 2014. He brings with him 30 years of experience from both the luxury residential and commercial fields. Brent holds a B.S. degree in Architectural Design and Building Construction and brings a diverse mix of experience, innovation and in-depth understanding of development to deliver on complex projects — on time and on budget — that exceed our clients' expectations.  Brent's keen sense of knowing what's realistic, what people want and what will help them thrive from every decision required to build their future home.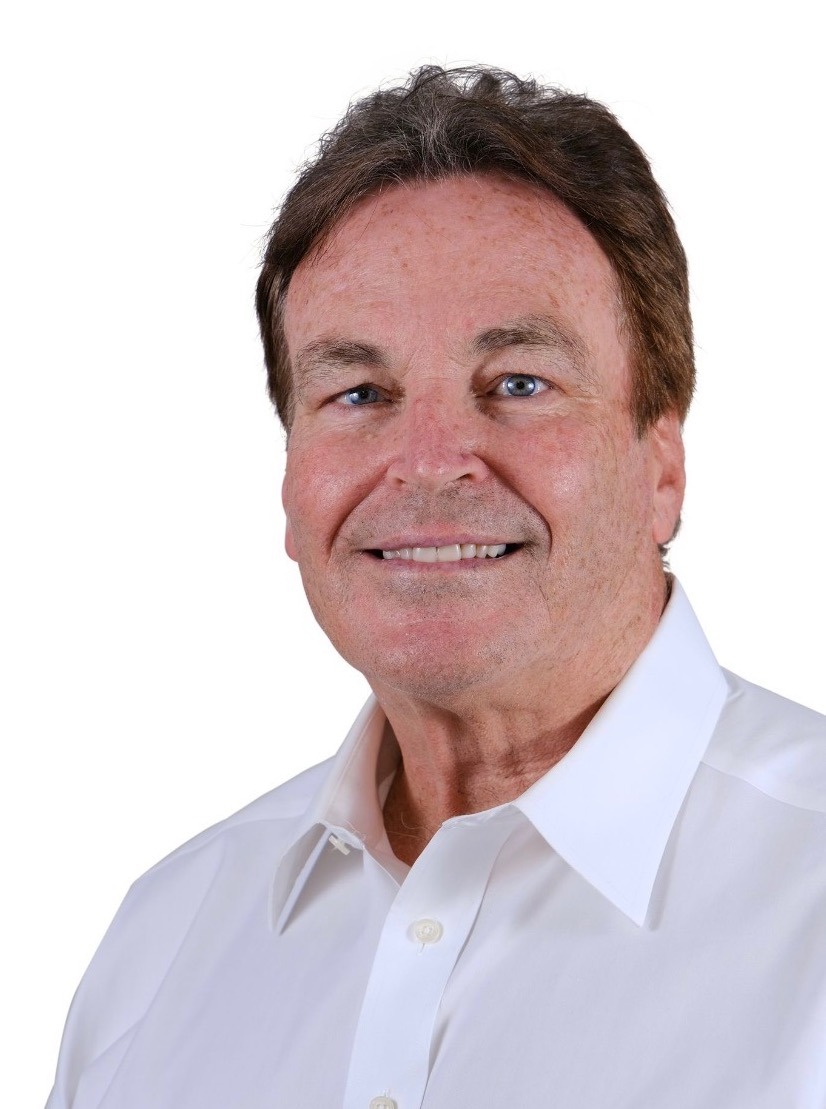 PAUL KOENIG
Senior Vice President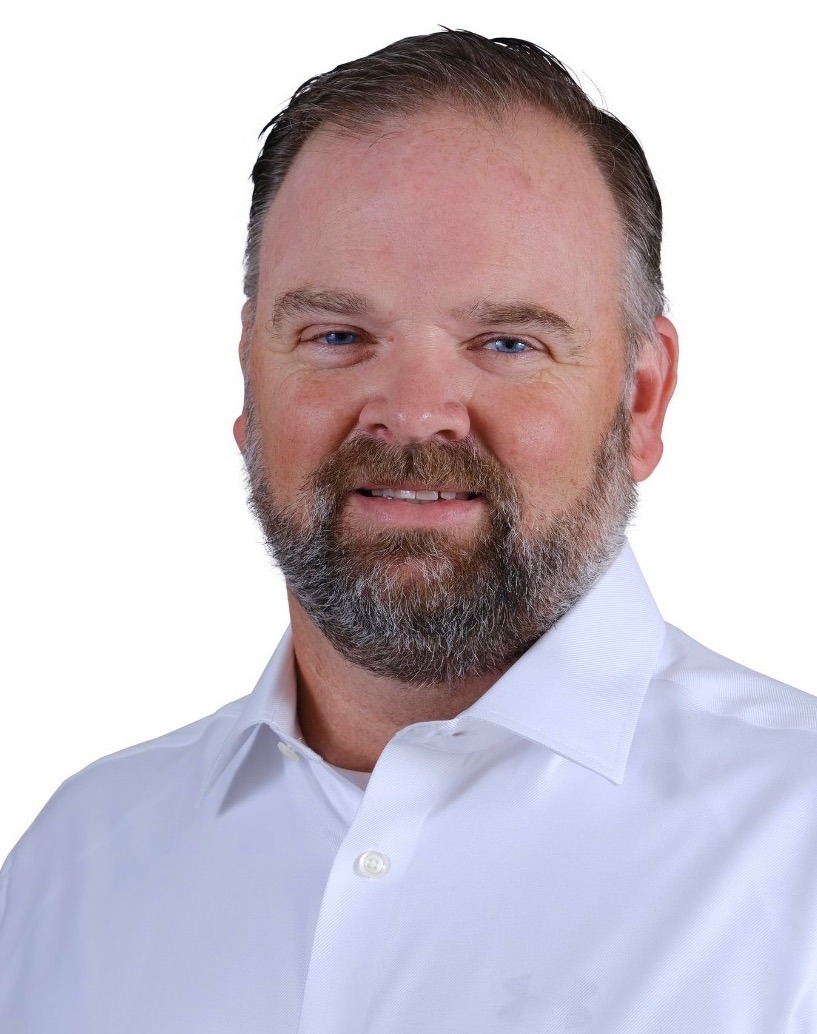 Brent Stoltenberg
VP of Operations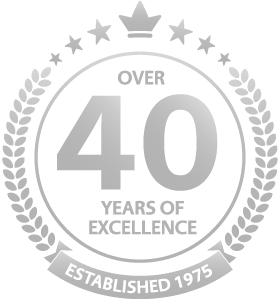 Chris Maertens
Compliance Manager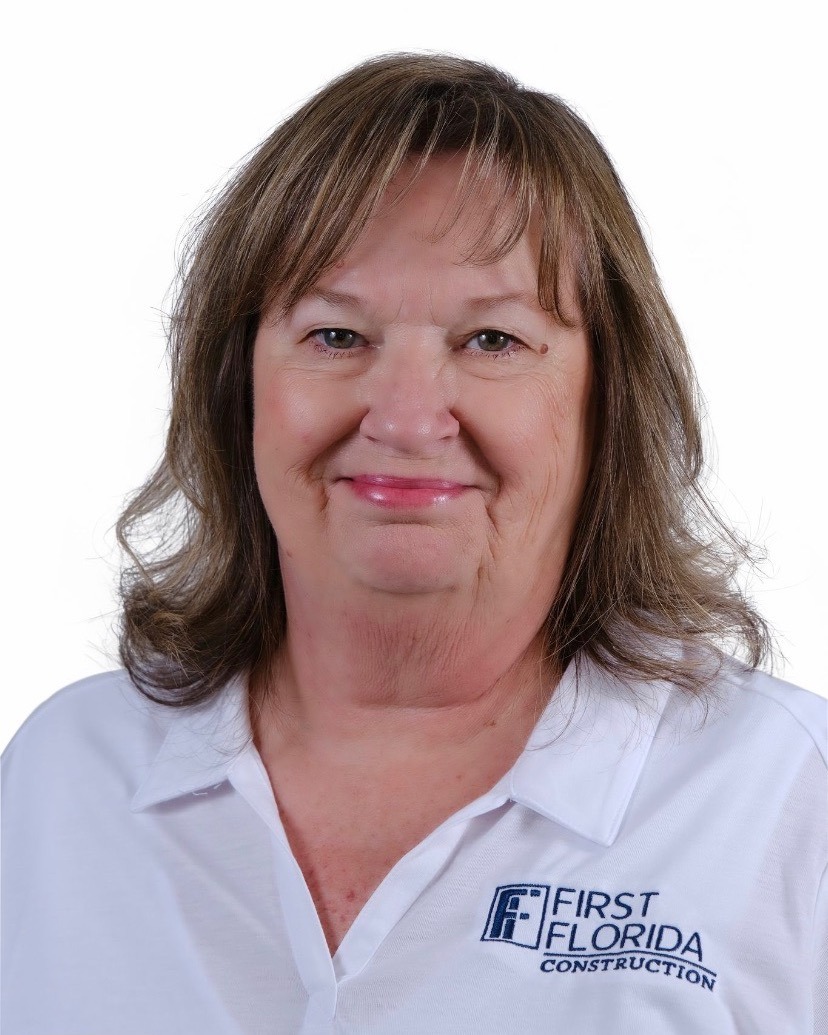 Kim Benagh
Construction Administrator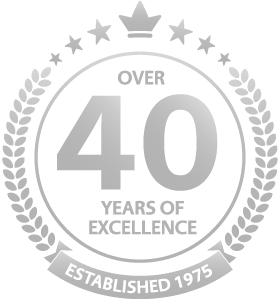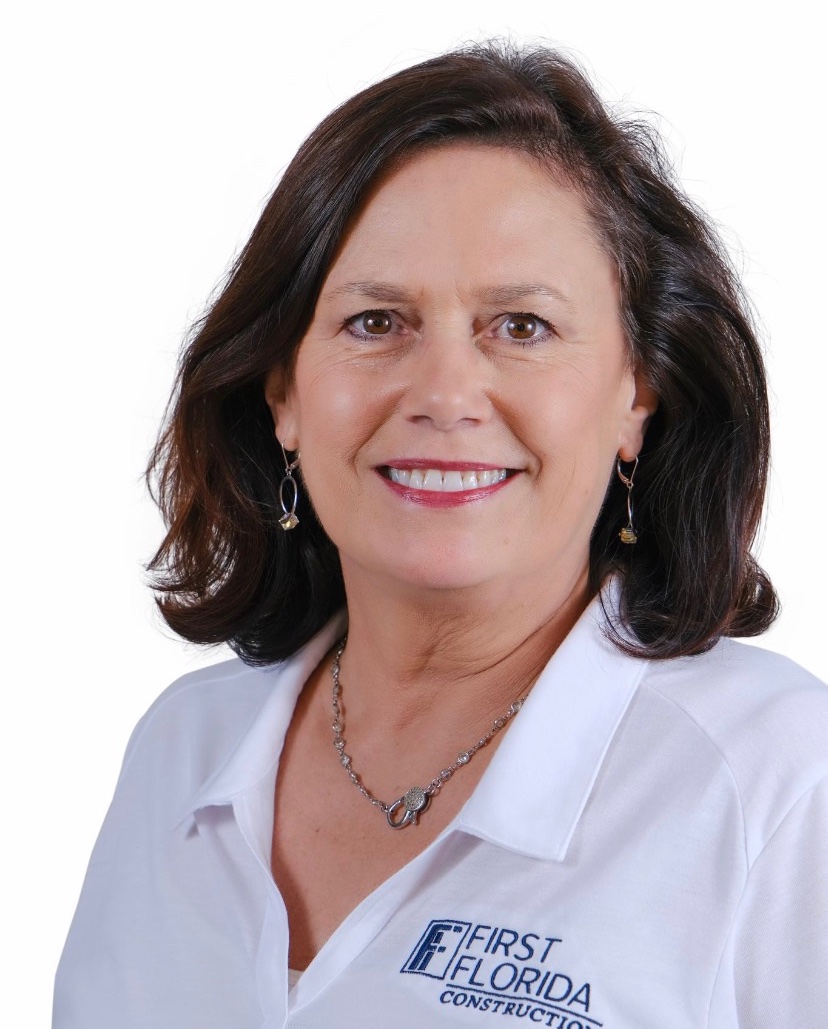 Diane BENEDICT
Executive Assistant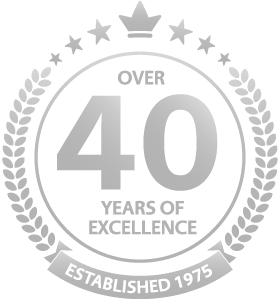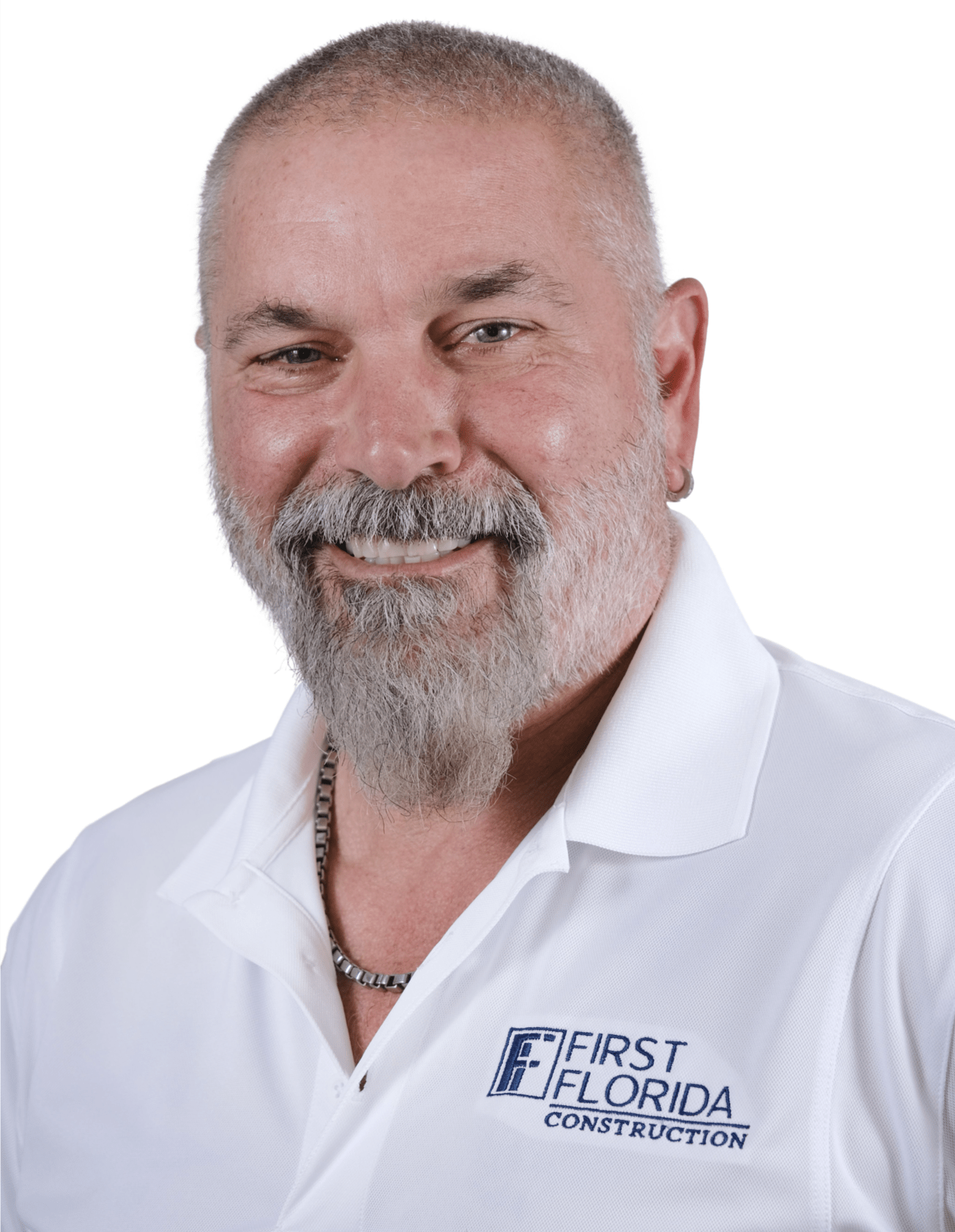 Mitch Barbieri
Superintendent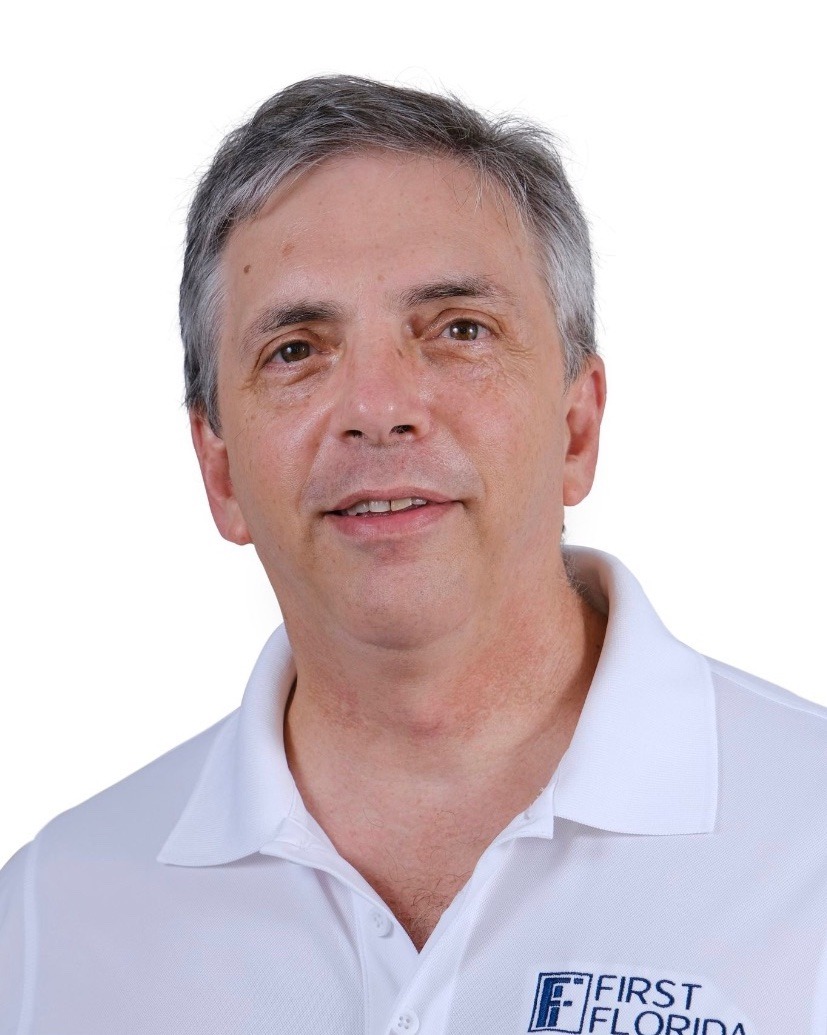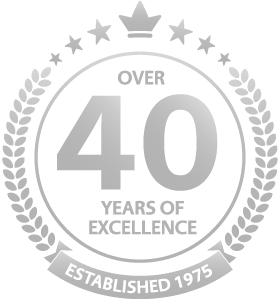 Chad Stoltenberg
Project Manager – Renovation Division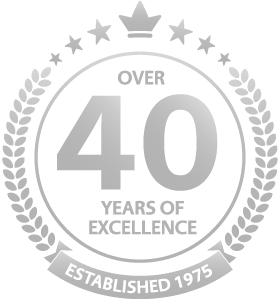 Matthew Heinrichs
Project Manager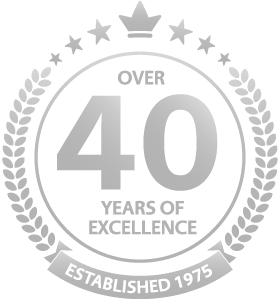 Mike Nichols
Superintendent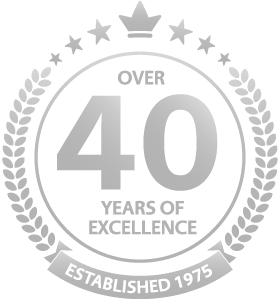 Chase Fleming
Superintendent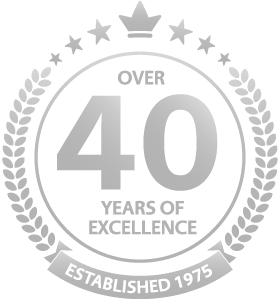 Don Whisman
Superintendent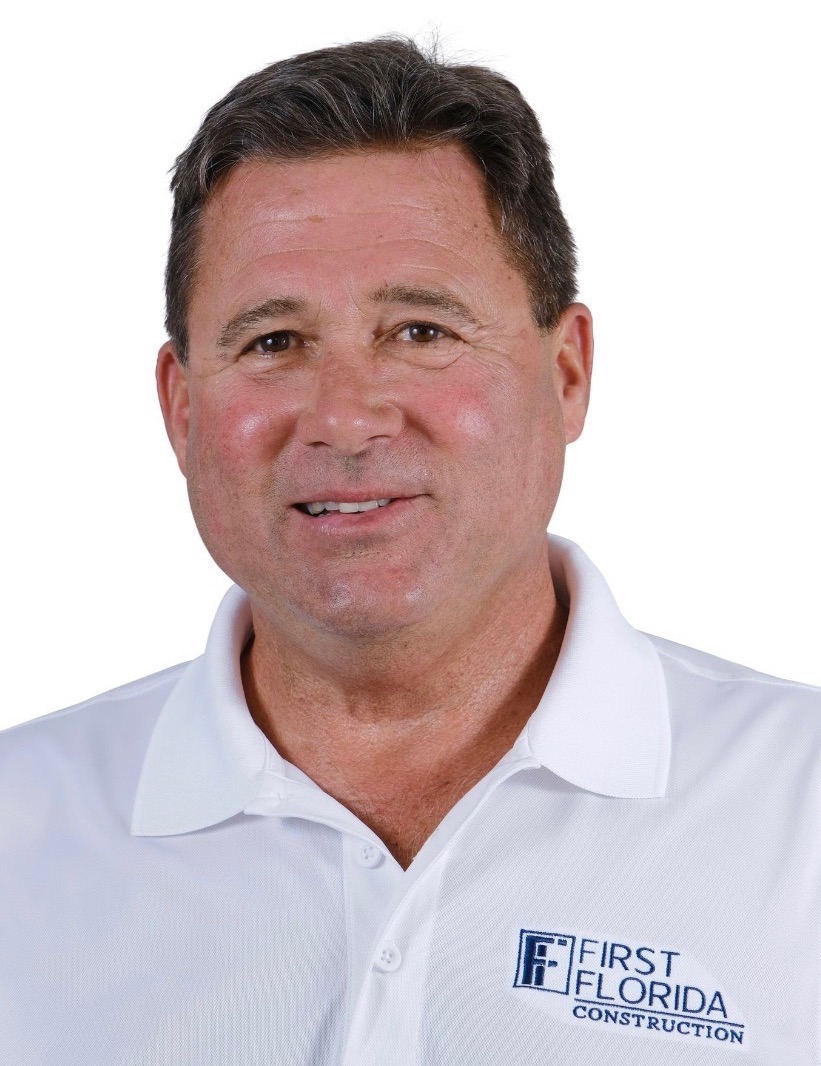 Chris Monroe
Superintendent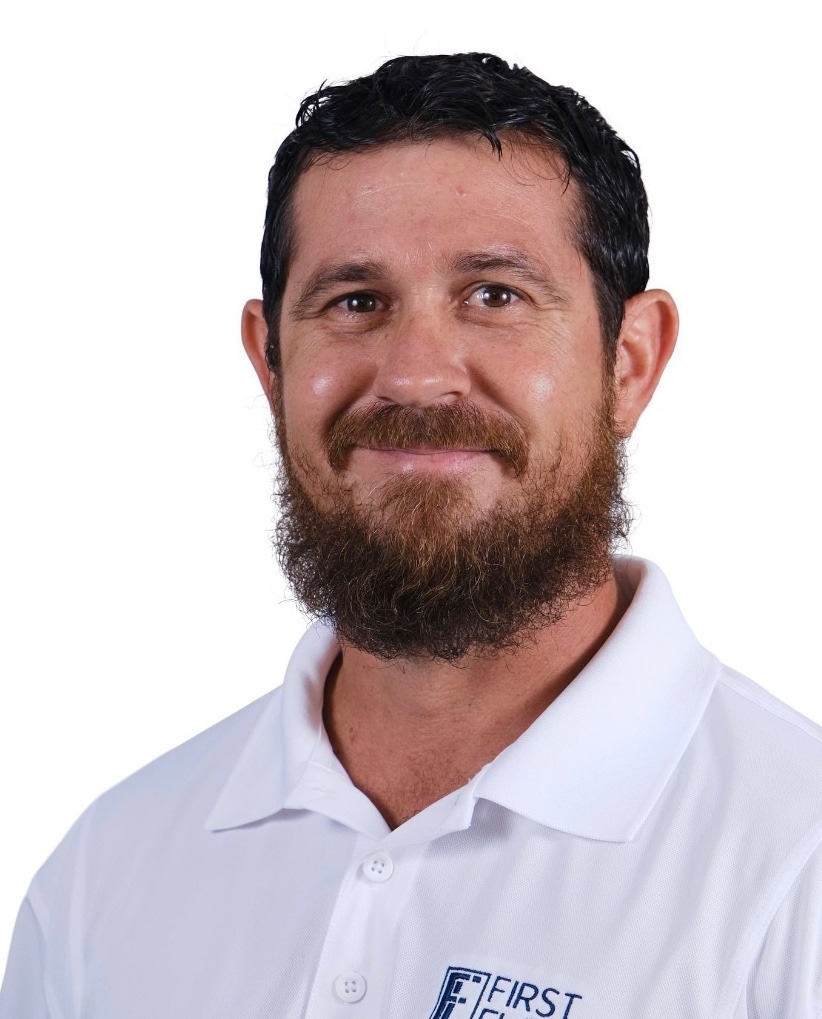 Sean McNamara
Superintendent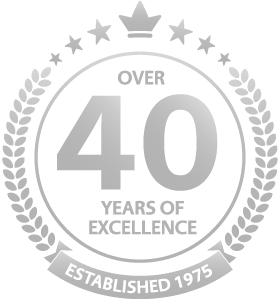 Donna Bethune, Controller | dlb@firstfloridainc.com
Kim Benagh, Construction Administrator, email address | kim@firstfloridainc.com

Diane Benedict, Executive Assistant | admin@firstfloridainc.com

Kamila Dymek, email address | kamila@firstfloridainc.com 
Miguel Oliver, Estimator, email address | miguelo@firstfloridainc.com
Scott Ecker, Estimator, email address | scott@firstfloridainc.com
Mitch Barbieri, Superintendent | mitch@firstfloridainc.com
Mike Nichols, Superintendent | miken@firstfloridainc.com
Chase Fleming, Superintendent | cfleming@firstfloridainc.com
Don Whisman, Superintendent | don@firstfloridainc.com
Chris Monroe, Superintendent | chrismonroe@firstfloridainc.com
Sean McNamara, Superintendent | seanm@firstfloridainc.com
Joe Todd, Superintendent | joet@firstfloridainc.com
Bob Consigli, Superintendent | bob@firstfloridainc.com